"because when the world was made, God made it out of magic sparks – everything that there is, was all made of magic sparks – and all the magic sparks went into things – deep down and everything was a spark – but it was quite a while ago since it was made and now the sparks are deep down inside and the whole point of being alive – the whole point of living is to find the spark."
An extract from 'Spoonface Steinberg', by Lee Hall.
It's a bank holiday, which of course, means it's neither warm nor sunny, but grey, windy and showery. So I called on my trusty friend BBC iPlayer (or BBC Sounds as it's now called), for comfort. A veritable treasure trove, there something for all moods and every occasion.
Today, I chose to listen to 'Spoonface Steinberg', by Lee Hall. First transmitted on BBC Radio 4 in 1997, it has lost none of its spark. If you aren't familiar with this piece of work, I urge you to listen. Funny, touching, sad, magical. Earthly, worldly, other-worldly. It is a first class fireworks display that will touch the sleepiest of hearts.
The magical references to sparks lit up my synapses. The whole point of living is to find the sparks! That incredible feeling when you just click with someone and your whole being smiles. When another human being totally gets your idea and is as excited about it as you are. When, in that moment, you are the person you were always meant to be, doing what you were meant to be doing.
A spark is a moment of deep connection. To the heart and soul of another. To the core of an idea. There is nothing half- hearted about a spark.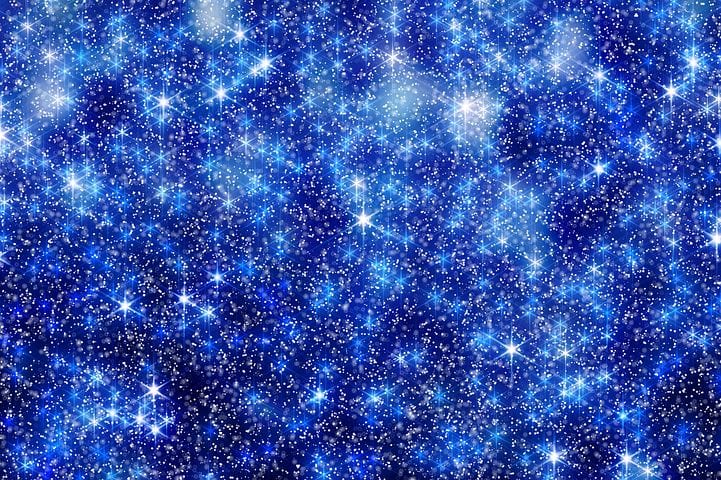 When I find a spark within a script, I want to make it sparkle as brightly as the North star. I will seek out the perfect notes, the pitch, the vocal quality, the pace and rhythm to make those words dazzle. I want that connection to be felt far and wide. It is pure dynamite! And when I feel it, I get goosebumps. It's no longer a voice over, it's a musical score, a firework display, of which I am one small part.
Of course, life can't be all sparks, because if it was, they would never stand out, we'd become blind to them. But that doesn't mean we should stop trying to find them. They are all out there, buried, waiting to shine… In our connections with people, with words, with ideas. It only takes one tiny spark to light up the night sky.
My work and my life is all about connection.
It's all about finding the sparks, baby!