It's been an interesting couple of months. Amongst all the usual (and unusual) voice overs, I was asked to help a rather panicked producer at the BBC, who was unexpectedly faced with the prospect of presenting the series of podcasts she'd been working on for some time. So, we had a quick chat and I made a few initial suggestions, thinking they may just be enough to enable her to fly. They helped, but more input was requested.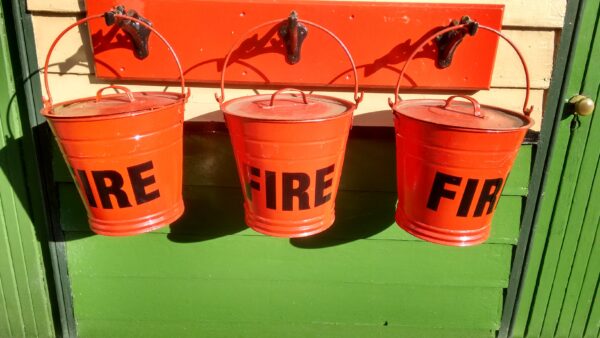 So, I began coaching her via Skype. We went through each script in turn, marking it up, talking about the thread of the story and how best to communicate it. Finding the right style and tone for the material, the genre and her. We dealt with the little details and the bigger picture.
When it came to recording, she wanted me in the studio, to reassure, coax and direct her through it. She'd put a huge amount of work into this epic series and naturally, she (and I), wanted to do it justice. It's ongoing, but we're really pleased with the progress made.
And so, it turns out, is the editor. In fact, he invited me to talk to his team of producers in London about the aesthetics of podcasting. Approach, vocal style, device, structure, language and more – and I was delighted to do so.
The rather lovely golden thread of this story, is that it was thirty years ago that I began my career at BBC Broadcasting House in London, with the very Studio Manager (sound engineer) who has been recording and mixing this series at BBC Media City. In fact, it was he who suggested I might be the right person to help. How magical that thirty years later, I find myself working with him again (on the other side of the glass, this time), and delivering a talk to some of the producers I worked with all those years ago.
This voice over has come full circle and more – what a joy!