Listen to my medical voice over showreel
A new drug? A piece of cutting-edge equipment? Revolutionary new systems and devices? This genre often requires complex medical & technical narration. Information that need to be communicated clearly & effectively to peers, clients, consumers, medics and patients alike.
So, if you're seeking a voice over who's unfazed by seemingly impenetrable medical & technical terms, is great at sight-reading, and never forgets that they're sharing this information with real human beings, relax! I've been voicing projects of this nature for years.
As a former BBC newsreader, my sight-reading skills have pretty solid foundations. (If only I could recall all of the information I narrate, I'd win every pub quiz going!)
Medical Voice Over Videos







Some of my medical voice over clients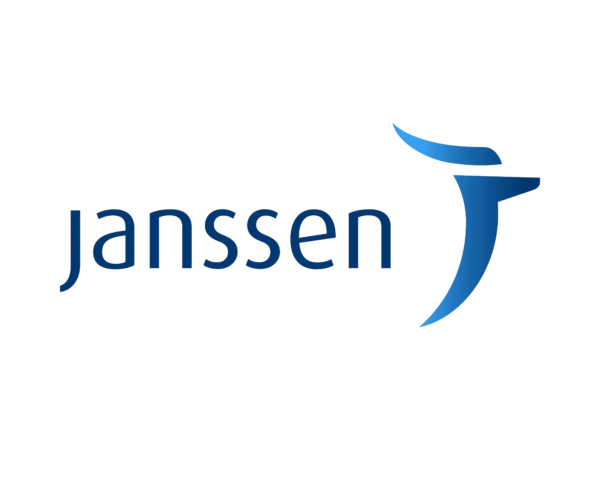 Sara was a delight to work with. From the first moment when we discussed the brief she was able to adapt to the specific parameters of our project and deliver high-quality, professionally produced voicework whilst also turning in a great performance that required her to hit very specific timings. She was conscientious throughout, and went above and beyond to ensure fast turnarounds. I will certainly to look to engage Sara again in the future.

Rob Myles, Director
Award Winning Voice Over Actor