Listen to my Northern accent, comedy character and festive voice over showreels
Accents and character voice requirements are creeping into all sorts of genres, aside from the obvious animation, radio drama, audio book & gaming genres to e-learning and corporates. In fact, you'll find a video for a charity in a very specific Scottish accent on my corporate page.
Whether you're using them for a seasonal TV or radio commercial campaign, storytelling, e-learning, a medical explainer, or drawing people into an exhibition or museum, I come furnished with a drama degree. So, if it's an accent or a character you need, let's inject a little something extra!
If you'd like to delve a little deeper, hop over to my podcast page!
Oh and to return to the more obvious home of characters, animation, you'll find this little bird popping up as Pax the Panda in series 3 of Obki on Sky Kids.
Some of my character voice over clients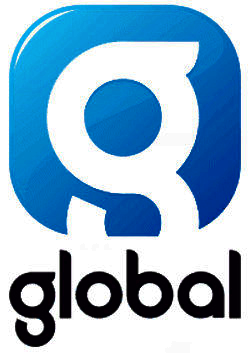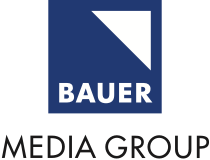 Her voice worked magic for our character and really made it come alive. As if this didn't please enough already, in addition the quality of her voice clips in respect to sound quality and technical execution were top notch and we didn't have to make any alterations to her files. A true professional in her field and I would love to work with her again some day.

Andrea Fryer, Digital Chocolate
Award Winning Voice Over Actor