Elevate your message with a professional corporate voice over
Corporate communications don't need to be boring. In fact, when you're trying to inspire staff to get on board with company aims, rallying people to your sustainability mission, or communicating with partners about a new product or service, boring is the last thing you want!
Yes, you want to get the facts across. But if you want people to listen to and remember your message, you need to connect with them on a human level. And that means telling your story with emotion. Why? Because people will always remember how you made them feel.
As an award-winning British female corporate voice over artist with 30 years' experience, I've helped countless major brands, businesses, charities, start-ups, governments, NGOs and education providers to deliver impactful and memorable corporate messages. Based in the UK, my roster of clients includes big-name international brands like Ericsson, Virgin, Volvo and the BBC. And while every message has been different, my ethos is always the same: to work with empathy and authenticity to communicate your message in the best possible way.
So, whether you need a corporate voice over that calms and reassures, a vo that's passionate and dynamic, one that's conversational, or perhaps more formal, maybe even an accent, I'm a corporate voice over pro who can deliver your message the right way, every time.
Corporate Voice Over Videos









Some of my corporate voice over clients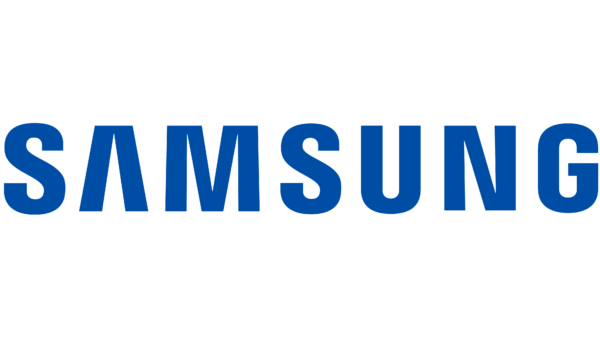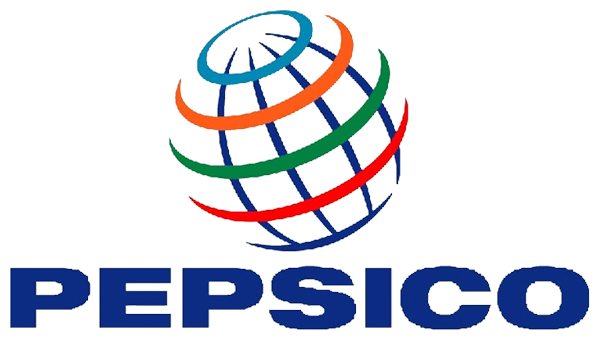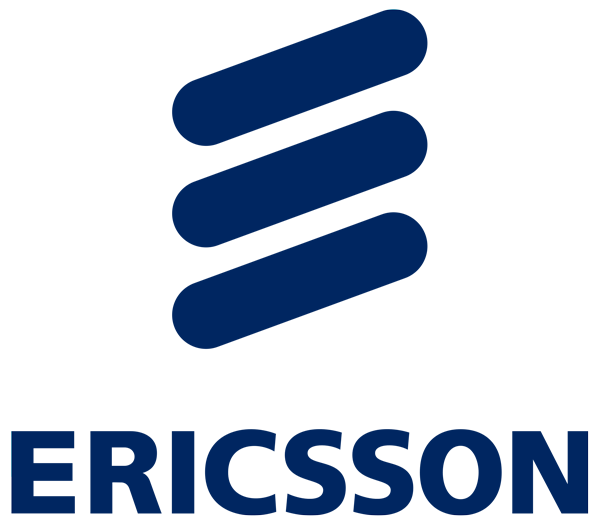 Simply incredible, and so easy to work with! We were looking for a Voice over artist, and Sara came highly recommended – now we know why!

Scott Bordoni, Sync
Award Winning Voice Over Actor