Listen to my promo voice over showreel
Need a voice over for a TV promo campaign, a cross promotion or a radio promotion? Look no further.
Maintaining your channel branding whilst also capturing the mood of the programme comes naturally to this little bird after so many years voicing for TV & Radio presentation departments.
From warm, friendly lifestyle reads, to crime, character, drama, nature, fun-filled kids' promos, factual and hard news, together we can promote your programmes in style, keeping everything on brand and your audience on board.
Promo Voice Over Video

Some of my commercial promo voice over clients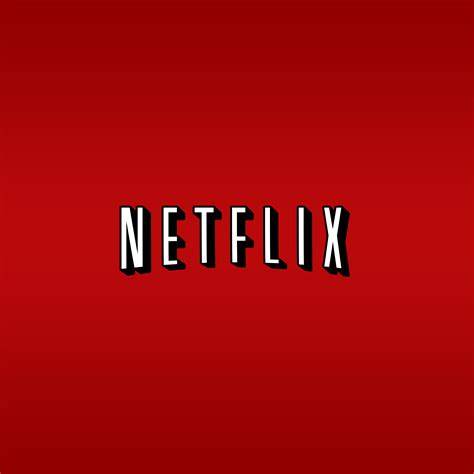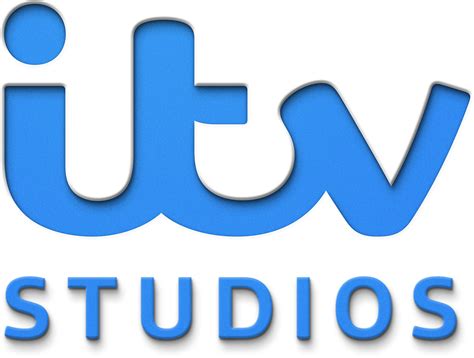 Award Winning Voice Over Actor
I love nothing more than working with a great director! This stuff is all about team work, and when you want to push boundaries it's much more fun and effective to do it together. But if you're time poor, fret not, I'm equally happy to record without it. In fact, my VOX Award for Best Female Voice Over & my One Voice Award for Overall Best E-Learning Voice Over Performance, were for self-directed recordings.