Listen to my explainer video voice over showreel
When you only have one or two precious minutes to explain who, why and most importantly how, there are no seconds to waste!
Explainer videos are useful, flexible and powerful. They're also an art form, every note must be pitch perfect. Trust me, I voice a lot of them for clients including Lloyds Bank, Nutrigums & ING!
Scripts for animated explainer videos land in my inbox on a regular basis across all sectors, from medical and pharma, to energy, finance, food and fashion.
Whatever the style, formal or powerful, relaxed conversational or character, the possibilities are endless! That's why I love crafting voice overs for them.
Hear all my demos here.
Explainer AnimationVoice Over Videos









Some of my explainer video voice over clients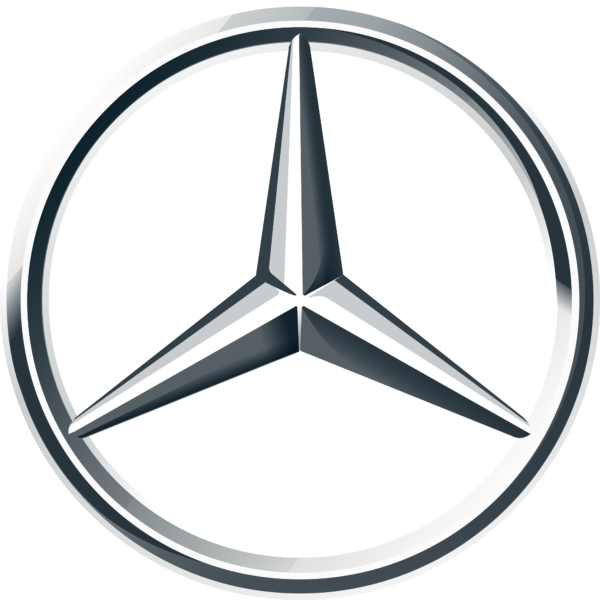 Every time she has delivered on the brief, above and beyond our expectations. This is why our clients choose her voice and why we keep recommending Sara and will continue to do so in the future!

Dave Morgan, Tiny Wizard Studio
Award Winning Voice Over Actor