Educate and inspire with a professional e-learning voice over
When you need to pass on essential information to your staff, clients, partners or the public, the most effective message will always be one that engages.
That's why, as an award-winning English female e-learning voice over professional, I know that no matter how dry the subject matter, there's always room for creativity. There's always space for human emotion. And there's always a need to inspire.
I have provided professional e-learning voice over services on topics as diverse as how to service an air conditioning system, safeguarding, pharmacogenetics and safety on board oil rigs, and have won several awards along the way. And while I am based in the UK, international brands like Ikea, BMW, KPMG and others come back to me time and again because they know I'll always help them deliver training and onboarding videos that inspire and entertain, as well as educate.
So, whether your e-learning video requires straightforward narration, role play, or multiple character voices, I can help.
Want to hear more? Listen to some examples of my corporate, medical, commercial and character voice over work.
E-Learning Voice Over Videos








Some of my E-learning video voice over clients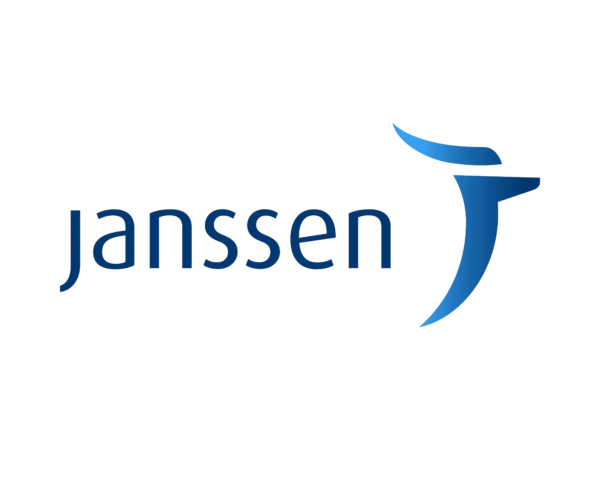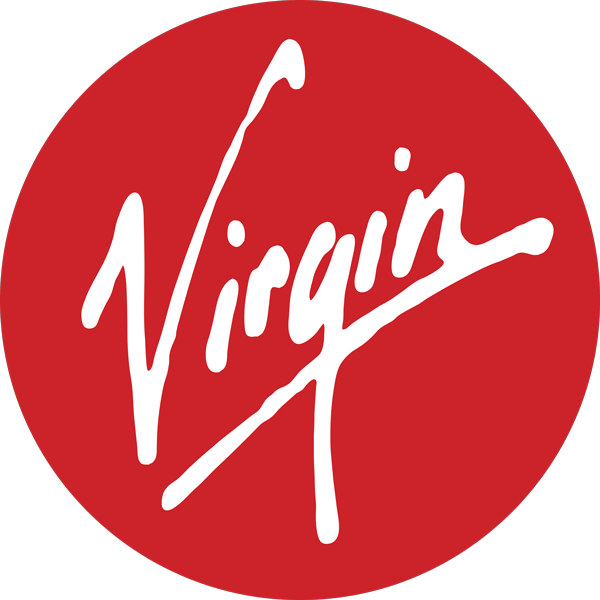 Sara was brilliant to work with – constant communication, brilliant delivery on the day and all turned around quickly and efficiently. The end product was superb. One of the best VO experiences I've had recently for sure and we'll be using Sara again as soon as we can. Highly recommended to anyone requiring a voice over.

Ashley, North Film
Award Winning Voice Over Actor