Voice Over Services
Rest assured, you and your brand are in safe hands – I've been helping clients to connect with their audiences for over 30 years, so the chances are you've already heard me somewhere before…
My voice over services include:
Radio commercial voice over
Online commercial voice over
TV promotions (promos)
Documentary narration
Voice of God
Working with a voiceover artist for the first time? Here are some helpful tips.
From her professionalism, responsiveness and kind demeanour, to her utterly unique and wonderful voice! She has taken any work I've sent her way and elevated it to amazing new heights, bringing character, authenticity and charisma to every read she provides. Sara puts the Star in Starling!

Rick Loynes, Bauer Media
Broadcast quality voice over studio
For your convenience and comfort, I voice safely and remotely from my broadcast quality studio. If you'd like to listen in & direct, or you need me to link up with another studio via Source Connect Standard, Cleanfeed, Session Link Pro, ipDTL etc, I have the technology!
Of course, I'm equally happy to just crack on & send you clean, edited audio files, too. Occasionally, I'm asked to attend another studio in person & that can be arranged.
Latest Tales from the Voice Over Booth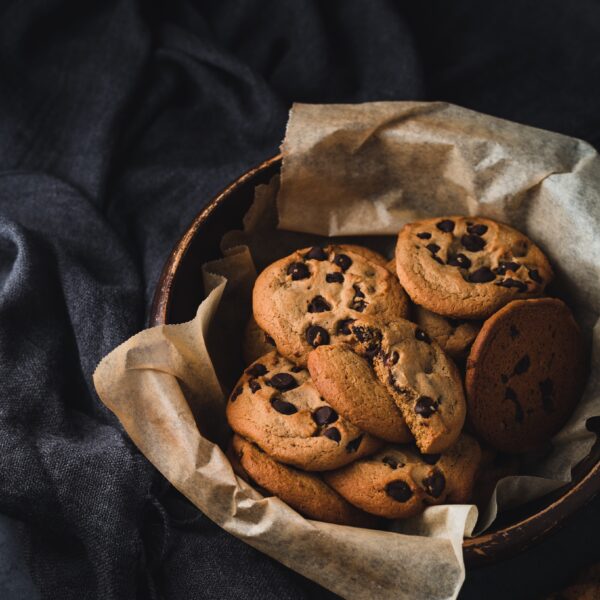 So, you have clients, brilliant. But how do you turn those clients into returning voice over clients? You can't bribe them with biscuits when working remotely, well, not instantly anyway. So, in addition to being more than excellent at what you do, you'd better come with other rewards, too –…
Read this blog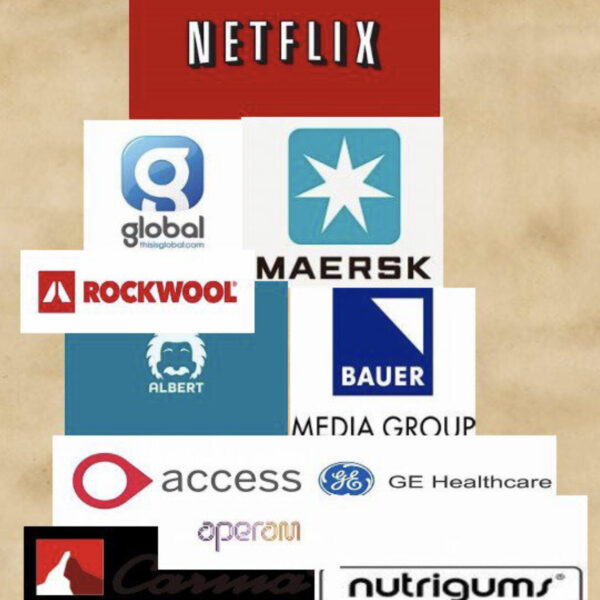 Who doesn't like a little peek behind the scenes, eh? Well, I can assure you that no two days are the same at Starling's nest. Allow me to tell you about some of the clients I've been working with & share a rather different fabulously fun project, and you'll soon…
Read this blog