Voice Over Services
Rest assured, your brand is in safe hands with me. I'm an award-winning British female voice over artist who has been helping clients connect with their audiences for more than 30 years. The chances are, you'll have heard me somewhere before…
My voice over services include:
Documentary narration
Voice of God
Working with an English female voice over artist for the first time? Here are some helpful tips to make the process run smoothly
NB: Sara Starling does not consent to her creations, performances, voices and likeness being recorded, used and or reproduced, in any manner or form, for the purposes of digitisation, synthetisation or digital cloning with digital technologies, machine learning systems or equivalent technology present and future
From her professionalism, responsiveness and kind demeanour, to her utterly unique and wonderful voice! She has taken any work I've sent her way and elevated it to amazing new heights, bringing character, authenticity and charisma to every read she provides. Sara puts the Star in Starling!

Rick Loynes, Bauer Media
Broadcast quality voice over studio
You needn't worry about finding, organising and booking a recording space – I am fully set up with a broadcast-quality studio of my own here in the UK, and work remotely from there. If you'd like to direct the voice over, listen in, or need me to link up with another studio via Source-Connect Standard, Cleanfeed, SessionLinkPRO or ipDTL, I've got the technology to support that.
I'm sometimes asked to attend another studio in person, and that can always be arranged. But I'm equally happy to just crack on with bringing your story to life, and to send you clean and edited audio files when it's finished.
Latest Tales from the Voice Over Booth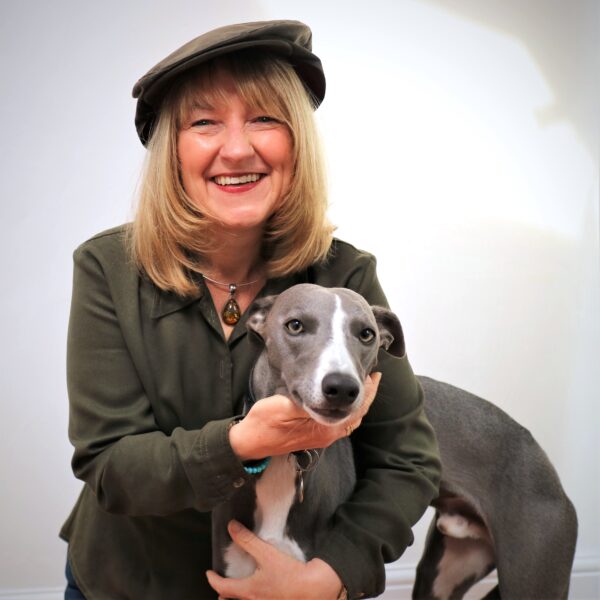 An RP voice over bird with a Northern accent? Well, if you read my last blog and saw the animation for Whale & Dolphin Conservation, you'll know that this little bird has more to her beak than meets the ears on first listen.
Read this blog
Do you have an affinity with a particular animal or species? For my friends Rob & Helen Bee, naturally, it's bees! Smiles all round when I voiced an explainer animation for the Bumblebee Conservation Trust. Me? I can't honestly remember when my fascination with whales & dolphins began, but I…
Read this blog