Listen to my IVR on hold voice over showreel
When a client picks up the phone to call you, the on hold voice over that they hear has to represent your brand and your company perfectly.
After all, it could be the difference between someone staying on the line & becoming a returning customer, or hanging up in despair and disappearing into the ether!
That voice speaks directly to your clients on a regular basis, so whilst it may not be as sexy as a shiny new tv commercial, it's worth getting it right.
And let's not forget that IVR presents an opportunity to update your clients on what you're doing, what's new, how and where they can find your products.
You may even decide to use the same consistent brand voice for all your advertising and marketing as well as your on holds! Some of my clients do just that.
I voice thousands of on-hold messages for brands the world over. I've even had people thank me in person for helping to reassure them and make them feel calm whilst they were hanging on the line! Perhaps I can help you, too?
Some of my voice over clients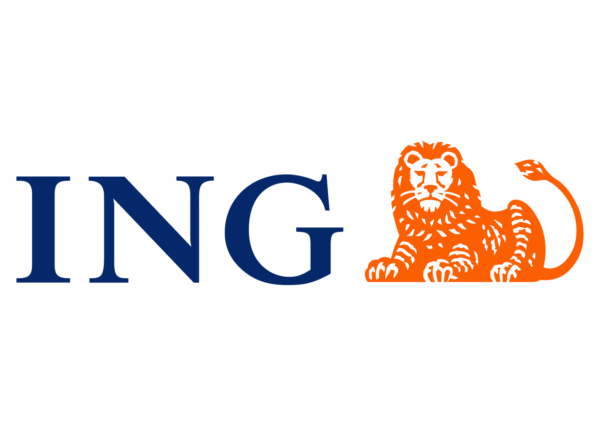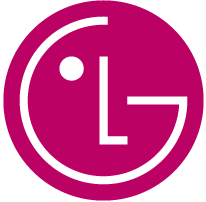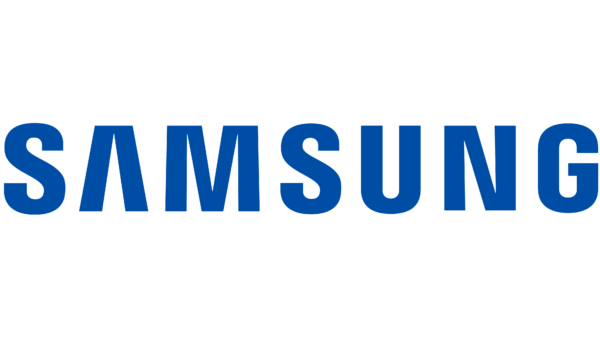 We've used Sara as a voiceover for high-profile clients on many occasions. She's easy and fun to work with, delivers terrific audio on time every time and whatever bonkers script we throw at her comes back better than we expected.

Johnny Mindlin, GreenShoot
Award Winning Voice Over Actor
Naturally, I'm very responsive to direction, though equally happy to record without it. In fact, my VOX Award for Best Female Voice Over & my One Voice Award for Overall Best E-Learning Voice Over Performance, were for self-directed recordings.