Who doesn't like a little peek behind the scenes, eh? Well, I can assure you that no two days are the same at Starling's nest. Allow me to tell you about some of the clients I've been working with & share a rather different fabulously fun project, and you'll soon see what I mean! So, I invite you to have a nosey at what this voice over artist has been working on recently.
From radio commercials to e-learning, brand videos to on hold messages, corporates to explainers – oh a little something fun for Netflix is now live, too! I'm going to share a few things that might just be of interest. But before I do, a huge thank you to all of you beautiful clients, I love being a part of your lives & giving voice to such a huge range of projects. Here's a small selection of brilliant brands who've slipped into the booth in recent months:
Netflix
Bauer Media Group
Global
Rockwool
Maersk
Hi Albert
Nutrigums
Carma
The Access Group
Genedrive
Acies Medical
GE Healthcare
Aperam
There's nothing better than work that makes a difference.
Whether it's designed to help save the planet or to put a smile on your face, I love a project that's destined to make a positive difference! Thanks to you, I've worked on a fair few in recent months, including one for a charity, aiming to protect nature whilst also helping big brands to meet their UN Sustainability & Development goals. Sustainability is a big deal – we're in the middle of a climate crisis after all! So I'm always delighted to see a script that tells me what you're doing to help our planet and it's a pleasure and a privilege to voice that good news. I'll share what I can, when I can.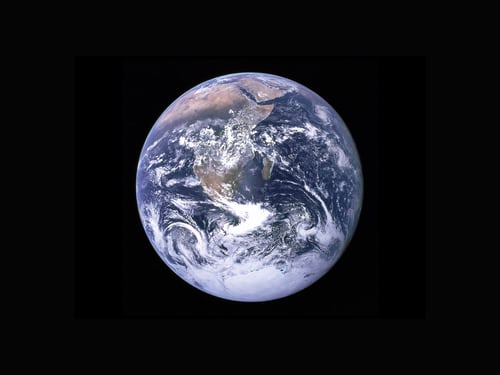 Want to know what I definitely wasn't a fan of when I was at school? Maths! Not quite sure how I managed to pass my O' level a year early, but the words 'read the question!' still echo in my brain. Don't get me wrong, I don't have an issue with all the stuff we use every day, but some of the more obscure things were lost on me & I know I'm not alone. So I was happy to lend my voice to ensure Hi Albert reaches those who suffer from maths brain melt – I hope it helps!
Keeping you cosy..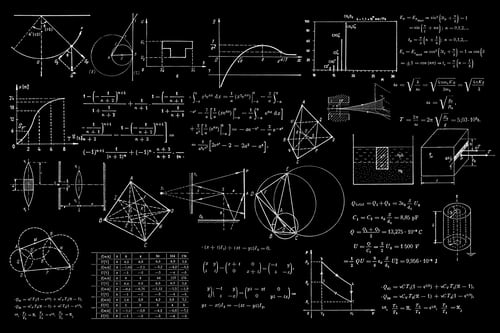 You don't have to be a mathematician to work out that with the climate crisis and soaring energy bills, insulation is something that can definitely make a difference! Climbing the stairs in our house used to be a bit like suddenly being transported to the North Pole, but more! Yep, Rockwool have been added to my list of lovely clients, along with the Swiss chocolate brand Carma. I don't suggest you insulate your loft with chocolate, might get a bit messy in the Summer, but dark chocolate is good for the microbiome – fact!
We all know injections can be life-saving, but even so, not everyone's a fan!
Well, that's understandable when a script informs you that, according to the World Health Organisation, every 24 seconds, someone dies of complications of a needle stick—over one million people annually. Wow! I don't know about you, but I had no idea. The good news is that one of the clients I've been voicing for is driving improvements in that particular field. As always, there have been a fair few medical scripts injected into the booth in recent months and I always learn something new!
Team work makes the dream work…
You know & I know that when I work with you, I'm just one small part of your team. And if you've worked with me or read any of my posts on social media, or some of my blogs, you'll know that I'm a massive fan of teamwork. Whilst I'm often one of the last links in the chain & working in a voice over booth designed for one, I like to think of everyone pulling in the same direction, doing our best to make the end product the best it can be. No bird is an island! That's why I not only enjoy working for you, but most importantly, with you. And yes, I've narrated stuff about teamwork, too!
Now for the fun I promised you…
Are you a fan of box sets? Are you a fan of snacks? Remember I mentioned projects that are designed to put a smile on your face? Well, as a reward for reading this far, I'm going to treat you to something fun which brings all those things together nicely. When the audition for this script landed in my inbox I was grinning all over my face, because I know this was going to be a hoot! And the director & I finally had the opportunity to work together after five long years of hoping for a project that would enable us to team up! If you're a fan of snacks & you like to indulge in a bit of Netflix, this one's for you…Oh go on, click the image below to see a rip-roaring video, you won't regret it! Snacks, Vikings & high seas? What's not to love!
If I can help with your next project, I'd be delighted to assist! You'll find demos here & lots more information here.