Wordsmith, creator of graphics & slave to the outrageously handsome dog, Bertie, I thought it was about time I introduced you to the lovely Ben Ellis, writer of Life's a Gas & a raft other projects. He is a man of many talents! And he never fails to make me (and a lot of other people) laugh.
Ben & I message most days. Whilst we each work with others, we both work remotely for much of the time and I was curious to know what he enjoyed most about writing…
"Writing gives me the perfect opportunity to let those barmy people who live inside my head out and into the world!"
What do you enjoy least?
"It sounds strange, but sometimes the actual writing process. Occasionally it can be a bit of a struggle when your brain just isn't coming up with the right words. When this happens it's best for me to take a break; maybe take the dog for a stomp, bake something or "Marie Kondo" my wardrobe – anything, really, just to let my ideas rest for a bit. It usually does the trick."
How did you get into this whole writing lark?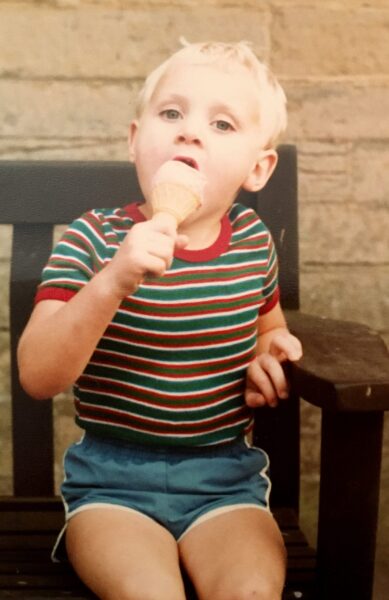 "Well, I've always written. When I was about 8 years old, I was runner up in a writing competition for a poem I wrote about snow (it was imaginatively titled: "Snow").
I couldn't really top the success of "Snow", so at nine, I decided to hang up my quill & retire from poetry. I turned my attention more towards narrative work, writing little short stories from there and throughout my teen years.
I studied film and theatre at university and I began focusing more on writing for performance. I decided that's what I wanted to do as a career, but it was so tricky finding a way in.
I remember in my final university year I went to see the careers' advisor and I asked if she had any advice for an aspiring television and radio writer and she said "Not really, but here's a helpful pamphlet on management training for the local authority"."
This sounds alarmingly familiar. What is it with careers advisors, eh?!
"Not long after graduating, I wrote my very first sitcom, which I submitted to various production companies. Talkback Thames enjoyed my writing and invited me to join the team on 'Man Stroke Woman', a sketch show made by the producer of 'The Office'. My first credit – hurrah!
After writing for sketch shows & entertainment programmes for a few years, I started to concentrate more on developing narrative comedy ideas, specifically comedy dramas. I'd only ever written silly things up to this point – daft sketches about cakes and sitcoms about party planners and middle-aged swingers. I hadn't really tried my hand at drama, so I didn't really know if I could write anything serious. But I eventually wrote a drama spec script which won me a place on a BBC training programme to write for continuing drama. That's how I began writing for 'Doctors'."
How is writing for sketch shows different from writing for continuing drama?
"It's totally different. With sketch writing you have the freedom to write about pretty much anything, really – providing it's funny, that it meets the brief of the show you're working on and that it doesn't offend anyone (too much!).
But when writing for continuing drama you're writing largely for established characters, so there are a few more restrictions in place. Writing sketches is a much faster process too, whereas in continuing drama there are lots more stages of development and stories have to be absolutely watertight before you can begin writing the script.
My default writing style is comedy, but obviously there isn't an awful lot of room for humour in medical dramas. That said, Doctors does have some strong regular characters who sometimes have funny moments – like Valerie, the nutty receptionist, so I could sneak a few sillies in there and that would provide some light relief from all the drama happening elsewhere in the episode."
What's different about writing audio monologues?
"Well, with 'Life's A Gas' we're relying solely on the words – and of course on your fabulous performances – so they have to be interesting and entertaining enough to keep the listener with us. I LOVE writing dialogue, so I think in many ways I prefer writing for audio. And it's great to be able to develop a character and have them chat intimately with the listener, sharing their stories and their woes. You don't really get the chance to do this much on television, where it's a case of "less is more" when it comes to dialogue.
So, writing something like 'Life's A Gas' is a bit of a dream job for me because I can just let my characters chat away 'til the cows come home! And of course, with this being a podcast we're not bound by any broadcasting restrictions, allowing for much more creative freedom. We can even say things like "Bastard", "Bum" and "Arse" if we want to – what luxury!"
What inspires your writing?
"People do. People fascinate me – in particular the things they say. Public transport is a great place to eavesdrop on conversations and sometimes through sheer nosiness I'll hear a really delicious line that will inspire one of my characters. I often find older people come out with the best one-liners as a great many of them just don't give a bugger what they say – and I love that!"
If an actor were to play you in 'Ben Ellis: The Movie', who would they be?
"Difficult question! Obviously, someone who has a real rapport with an audience. Someone like Laurence Fox, perhaps; he's a popular chap at the moment, isn't he? Why are you looking at me like that? What's your deal?!"
Who are your comedy icons?
"I have so many! I've loved Victoria Wood for as long as I can remember; I think 'As Seen On TV' was the very first comedy series I ever watched. Victoria was just so brilliant and no one could write a one-liner like she could. My favourite line of hers is from 'Pat & Margaret' when Duncan Preston's character tells his mum, played by Thora Hird that he's been having sex with Victoria's character in the family home, and Thora Hird comes back with: "Not on the eiderdown!". Still makes me laugh and I must have seen that a hundred times or more!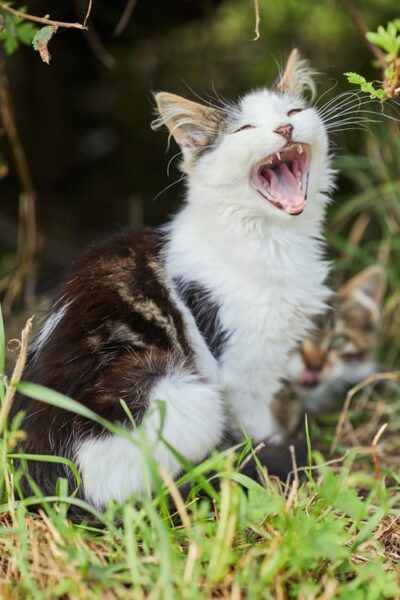 I'm also a massive Alan Bennett fan – his dialogue is razor sharp and so full of truth. And I adore Mike Leigh, too – his plays 'Nuts In May', 'Grown Ups' and 'Abigail's Party' are among my all-time favourite pieces of telly.
Dianne Morgan, Julia Davis and Sharon Horgan are amazingly funny writer performers, and I'm a big fan of classic sitcoms like 'The Good Life', 'Ab-Fab', 'Frasier', and 'Seinfeld'. I can just watch these over and over again; 'Frasier' in particular provided me with much comfort viewing during those early days of the pandemic."
Do you know what's rather lovely? Some of our listeners have said the podcast reminds them of Victoria Wood – day made!
But I digress. So, clever fella, what are you watching / listening to at the moment?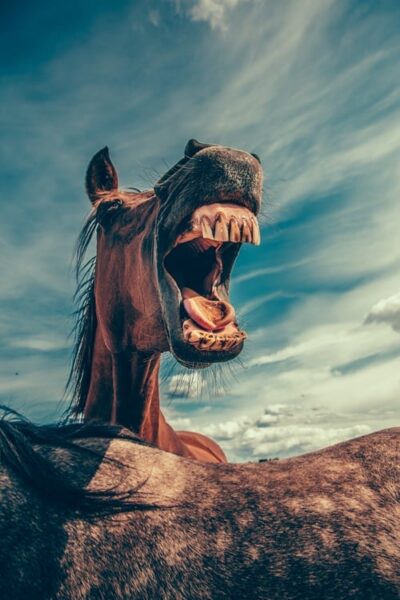 "I recently re-watched 'Schitt's Creek' – which I LOVE. This has to be my favourite sitcom from the past 10 years, and Moira is just THE FUNNIEST comedy creation since Edina Monsoon. I've also recently been enjoying 'Grace & Frankie' on Netflix,a very funny series starring Jane Fonda and Lily Tomlin, and created by the team behind 'Friends'.Then of course there's Dianne Morgan's hilarious series, Mandy and the brilliant 'Motherland'. Let's not forget Julia Davis and Vicki Pepperdine's fabulous podcast series, 'Dear Joan & Jericha' – is so funny and brilliantly saucy!"
So, what next for Ben Ellis?
"I'm working on some new narrative comedy material for the telly and I will also be continuing to work with your good self on 'Life's A Gas' and on other new projects over the coming months. And of course, I'm writing a book, but as I've still only managed to write a chapter, it's more of a pamphlet at this stage!"
So, there you have it. A little insight into the writer of Life's a Gas. Give him a follow on Twitter – he's fairly new to the tweeting thing & if you've listened to episode 7 Barbara, you'll know all about the trials & tribulations of growing your following! And if you're hungry to know more about Ben's writing process, or you're thinking of writing yourself, you'll find a lovely article in The Comedy Loser.
Thank you for listening!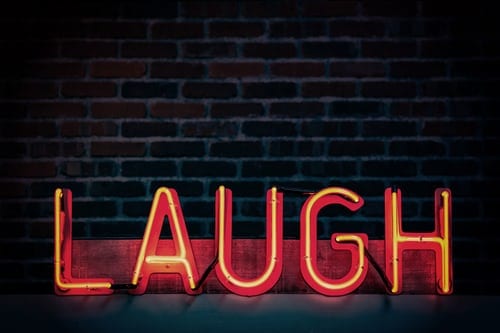 Because sometimes, it's the best & indeed, the only thing to do.